Our graphic designing service offers visually stunning and effective designs that align with your brand identity and communication goals, from logo design and brand collateral to website graphics and social media visuals, helping you stand out in a crowded marketplace and attract more customers.
We create visually appealing and memorable logos that represent your brand's values and identity, ensuring that your business stands out from the competition.
We develop comprehensive brand style guides that establish a consistent visual language for your brand, including typography, color palette, imagery, and more, helping you maintain a strong brand image across all channels.
Our team of expert designers creates intuitive and engaging user experiences through innovative web design, utilizing cutting-edge technology and design principles to ensure your website stands out from the rest.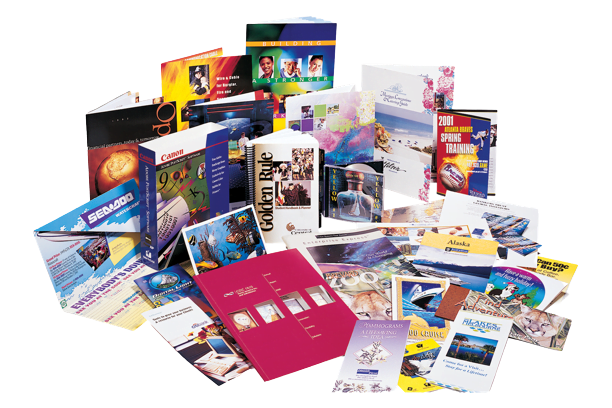 We specialize in designing visually appealing print materials such as brochures, flyers, business cards, and more, ensuring your print marketing materials reflect your brand's personality and capture your audience's attention.
Our social media graphic design services help you establish a cohesive visual identity across all your social media platforms, ensuring your brand message is consistent and engaging to your followers.
Our print design services cater to your specific needs, from business cards to large format banners, providing professional-quality print materials to help you effectively reach your target audience.
Graphic Designing Portfolio
Our graphic design service portfolio showcases our expertise in creating visually stunning designs for a wide range of clients and industries, highlighting our ability to deliver exceptional results while meeting the unique needs of each project. From logo design to print materials, our portfolio demonstrates our dedication to quality and creativity.
Do not hesitate to reach out. Just fill in the contact form here and we'll be sure to reply as fast as possible.
receice latest news, updates, and many other things every week.